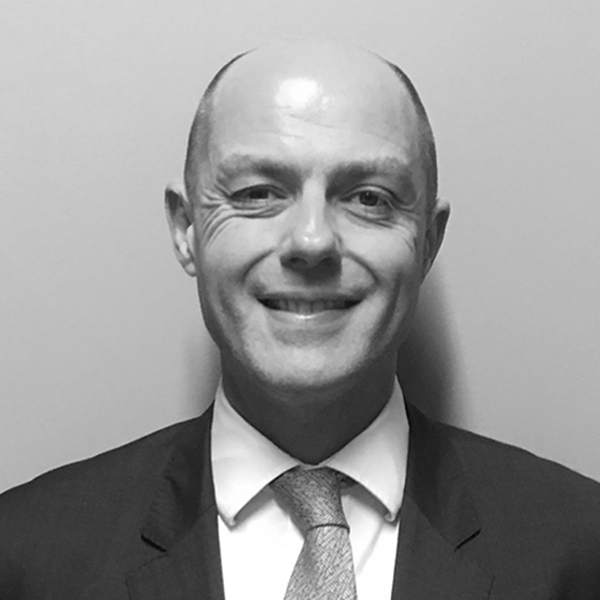 Tim Clelland
Director of Legal & Commercial Affairs
Tim Clelland has over 15 years experience as a senior lawyer and risk practitioner, having worked in global financial services organisations such as Dresdnerbank AG, Barclays Bank plc and Commonwealth Bank of Australia. He has extensive Australian and international experience, having managed legal and control teams across multi-jurisdictional, multi-product line financial services businesses.
Tim has managed major corporate change programs, regulatory issues, complex litigation and cross-border M&A activities. As a member of various senior management teams, Tim has helped steer significant businesses through periods of rapid expansions, as well as intense regulatory, media and government oversight.
Tim is a passionate advocate for community involvement in the charity sector. He has been actively engaged in various international charities over the years through the provision of both legal services and practical, community based engagement.