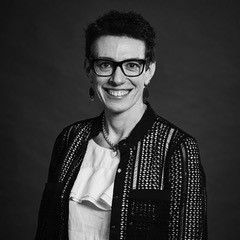 31/03/2020
A message from our CEO – COVID-19 update
Soap Aid CEO, Rachel Chrapot, urges all partners to stay involved and keep collecting soap as now in the midst of a pandemic, the health benefits of this simple but effective form of preventable health care will save lives.
Read here
Soap Aid is working hard to remain operational
Now, more than ever, soap and good hand hygiene are essential to prevent the spread of COVID-19.
Your support is urgently needed. You can partner with Soap Aid in our Hotel to Hands program, renew your program membership or make a donation and keep collecting soap!
If you support Soap Aid we can keep operating and continue to distribute soap and hygiene education to the most vulnerable communities.
When collecting your soap please remember to be vigilant with your hygiene.
Use disposable gloves when you handle the soap
Keep the soap separated from general room rubbish
Keep the soap as dry as possible
Wash your hands thoroughly with soap for 30 seconds after handling boxes and packages
A big thank you from the Soap Aid Team!