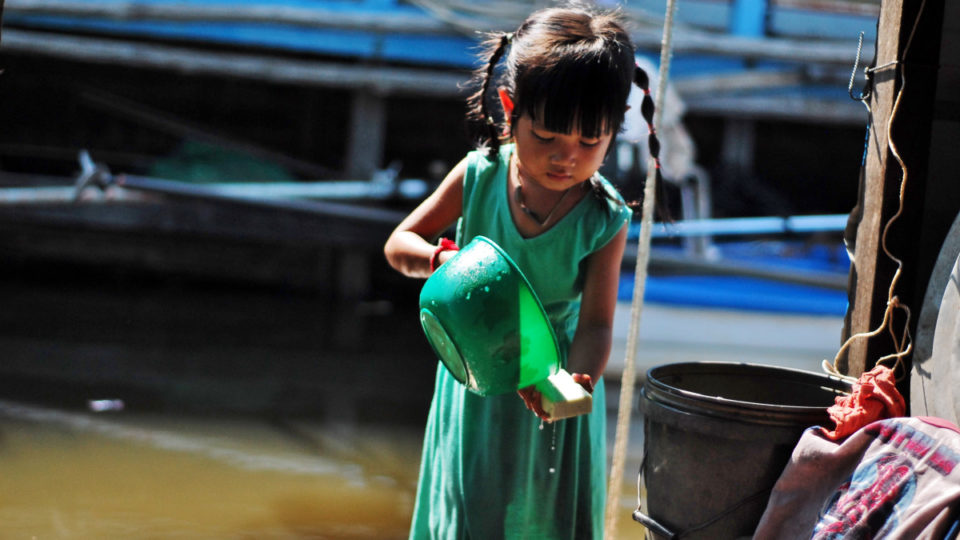 11/06/2019
The Aussie businessman 'pedalling' a better life for disadvantaged communities
Soap Aid Founder, Mike Matulick features in The New Daily in the lead up to Race Across America 2019 where he and a team of three passionate riders are gearing up to ride in one of the most challenging endurance events to raise $100,000 for Soap Aid.
https://thenewdaily.com.au/money/consumer/2019/06/11/soap-aid-charity-bike-ride/
Soap Aid is working hard to remain operational
Now, more than ever, soap and good hand hygiene are essential to prevent the spread of COVID-19.
Attention New Zealand partners – in line with government advice and the lifting of all COVID-19 restrictions, soap collections have resumed as normal.
Attention Australian partners – in line with government advice, Soap Aid is still recycling soap. Please keep collecting your soap if you can and be vigilant with your hygiene.
Use disposable gloves when you handle the soap
Keep the soap separated from general room rubbish
Keep the soap as dry as possible
Wash your hands thoroughly with soap for 30 seconds after handling boxes and packages