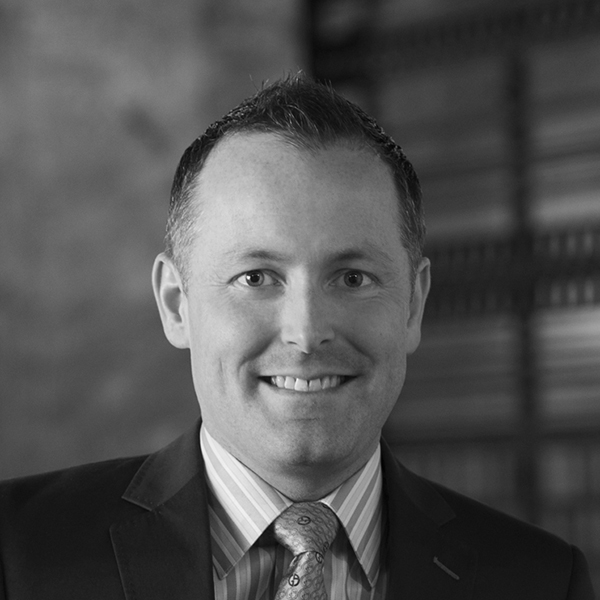 Clinton Farley
Director - Australia & New Zealand
Clinton offers 21 years' experience in the Tourism and Hospitality scene, having worked within hotels, luxury lodges and resorts throughout Australasia. He has held board positions within the arts and tourism sectors and is General Manager of The Hotel Britomart in Auckland, a TFE Collection Hotel.
His experience ranges from personal company, non-profit organisational and local government (CCO) directorship positions and General and Senior Management roles within the hospitality industry throughout Australia and New Zealand.
Clinton is passionate about engaging with the local community, the wider industry, and stakeholders to support ongoing and sustainable tourism practices.