Team Soap Aid enters the
Race Across America (RAAM) 2019

In 2019 Team Soap Aid from Australia is competing in one of the biggest challenges of their lives, Race Across America (RAAM).
"Our goal is to compete in an extremely difficult and challenging event while raising awareness for Soap Aid and the life-saving power of soap!"
Follow Team Soap Aid as they race across America here
Donate Now
Race Across America (RAAM) is one of the most esteemed and longest running ultra-endurance events in the world.  Racers must cycle across 12 states, and climb over 170,000 vertical feet!
The Race has become a global icon, and has proved to be one of the most challenging races in the world. It's become a huge platform for racers to raise awareness and money for charities of their choice.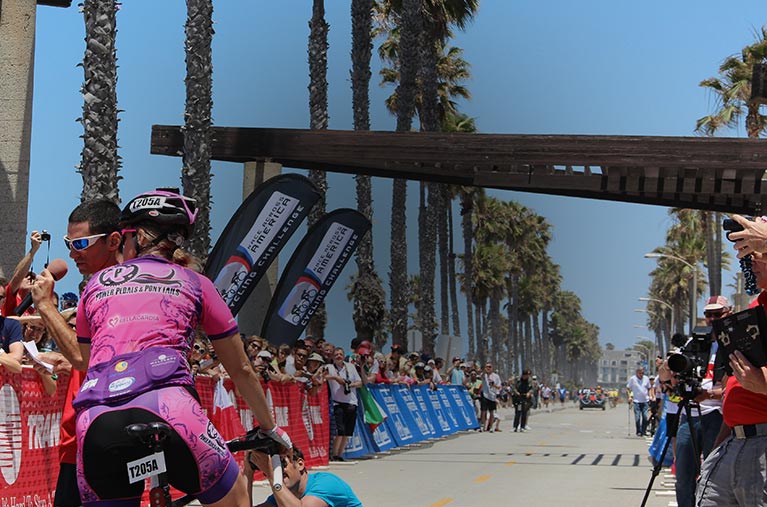 5,000kms
7 days
4 riders
10 crew
1 team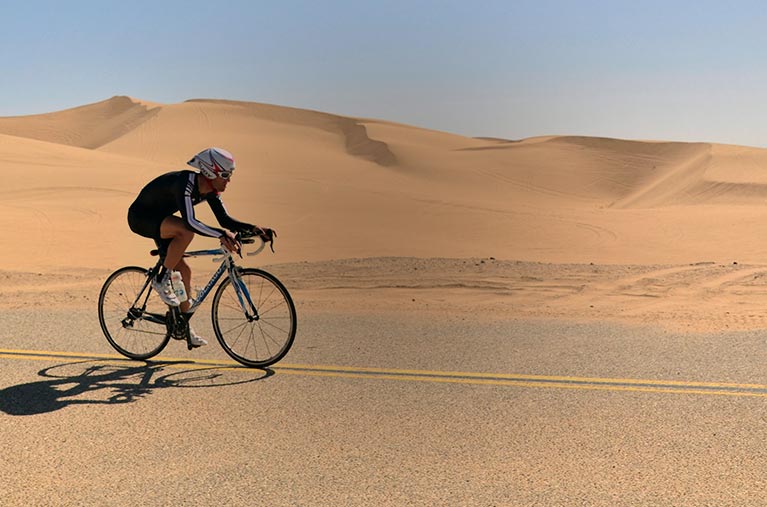 Our Fundraising Goal
Team Soap Aid is pushing themselves physically and mentally in order to raise awareness and much needed funds for Soap Aid.
With the increasing demand for soap and hygiene education, Team Soap Aid is undertaking the gruelling Race Across America to help expand Soap Aid's lifesaving work and reach more communities in need throughout the world.
Our fundraising target of $100,000 supports Soap Aid's efforts as the more soap collected, recycled and distributed to disadvantaged children and communities, the greater our impact.
The simple act of handwashing with soap can save lives. Help us save more lives today!
Our Target – $100,000
Achieving our target of $100,000 will help Soap Aid recycle 1,000,000 x 100gm soap bars, providing critical sanitation to more than 40,000 children for a full 12 months, with the potential to save 18,000 children's lives.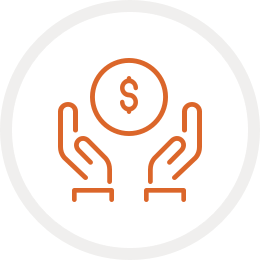 $110,870
raised to date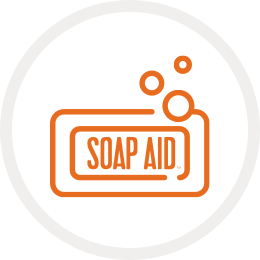 1,108,700
soap bars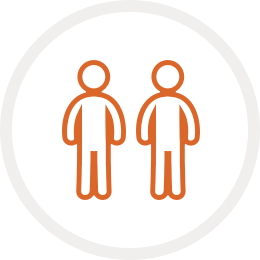 45,563
children supplied soap for 12 months
Our Team Soap Aid
Team Soap Aid will travel non-stop for 7 days on the race of their lives.
Meet our four passionate and enthusiastic cyclists brought together with a common purpose to raise awareness of the critical need for soap around the world.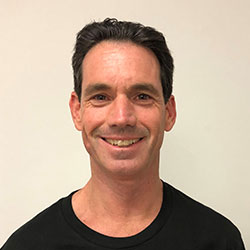 David Swan
"Swanny"
The most senior member of the Team, with 20 years of experience in endurance triathlon racing but will this gruelling 5,000km, race this Swanny's biggest challenge yet.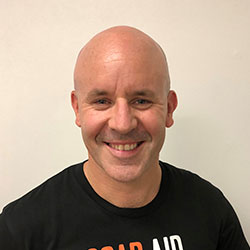 Michael Sharpe
"Sharpy"
Sharpie has been competing in long-distance triathlons in recent years and committed to RAAM for a new personal challenge and the unique experience of being in a team, contending on the world stage.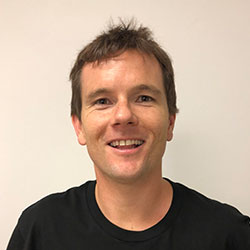 Ben Griffin
"Griff"
The baby of the group, has competed in ultramarathons and ironman races so has the pedigree needed for the event and much will be expected of him as the youngest member of the team, especially climbing.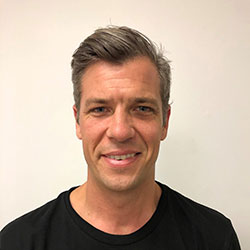 Michael Matulick
"Big Mike"
Competed and completed in endurance triathlon events around the world and says he has a love for the mental and physical challenge.
Support Team Soap Aid and Help Us Save Lives
Your
one-off
Donation
or enter amount:
Donations over $2 are tax deductible.
To donate by cheque, please make payable to Soap Aid Limited and mail to
81-85 Malcolm Rd, Braeside. Should you require a tax receipt, please include your email address.
Major Sponsors
Help us get to $100k and beyond for RAAM 2019 by becoming an official Team Soap Aid sponsor! We are offering major sponsorship opportunities in the following areas:
To discuss how you can become one of our major sponsors, please contact us at donations@soapaid.org
All sponsorship packages do not include GST.
We are grateful for the support of the following supporters who have been instrumental in helping us achieve our fundraising goals.