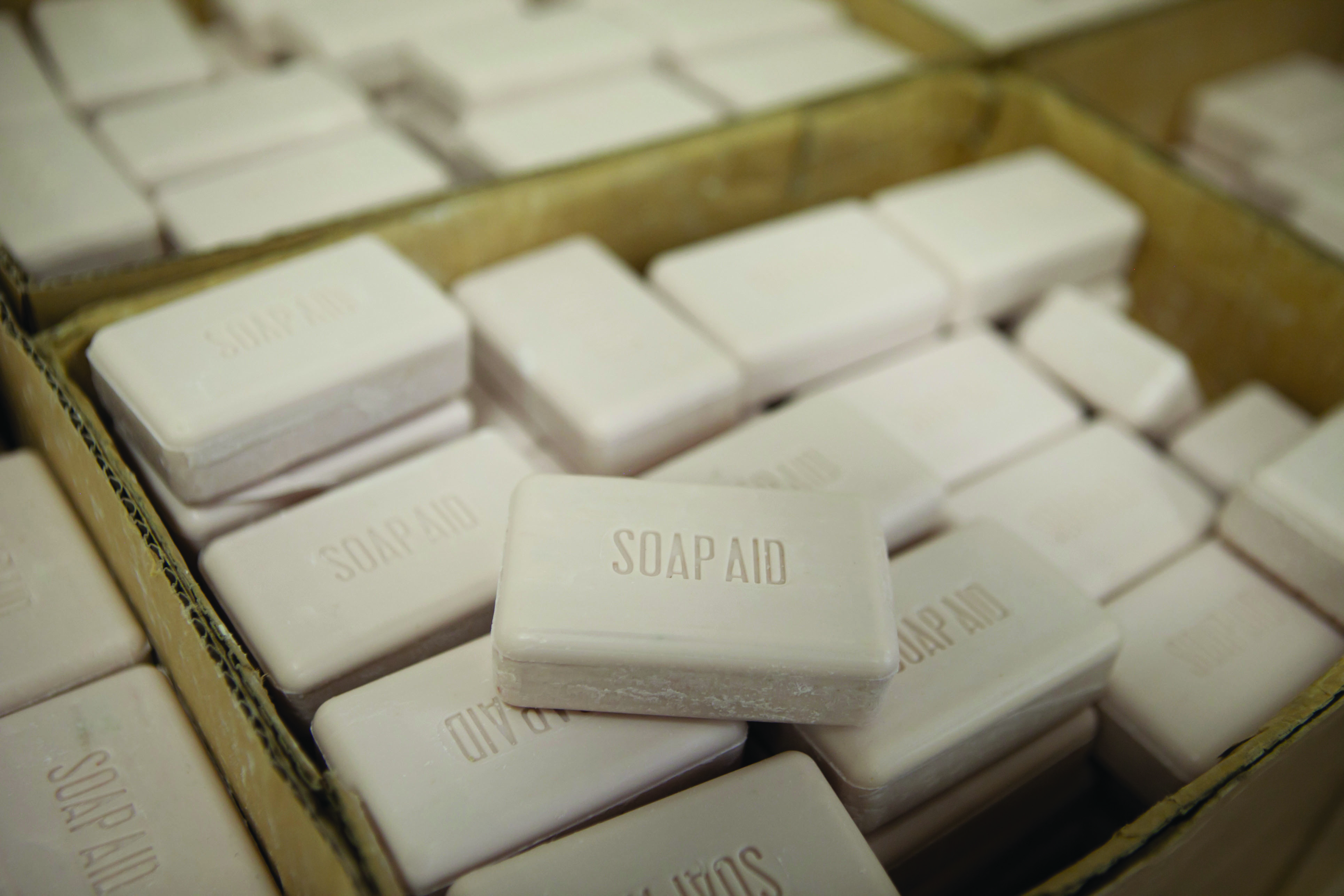 21/11/2018
What happens to your hotel soap after you check-out?
The Travel Weekly highlights the work of Soap Aid and Eco Soap Bank to repurpose hotel waste soap to improve the health and wellbeing of people and the environment globally.
Soap Aid is working hard to remain operational
Now, more than ever, soap and good hand hygiene are essential to prevent the spread of COVID-19.
Attention New Zealand partners – in line with government advice and stage 4 COVID-19 lockdown, from March 30, Soap Aid are suspending soap collections. Please keep your soap, and we will resume collections as soon as possible.
Attention Australian partners – in line with government advice, Soap Aid is still recycling soap. Please keep collecting your soap if you can and be vigilant with your hygiene.
Use disposable gloves when you handle the soap
Keep the soap separated from general room rubbish
Keep the soap as dry as possible
Wash your hands thoroughly with soap for 30 seconds after handling boxes and packages