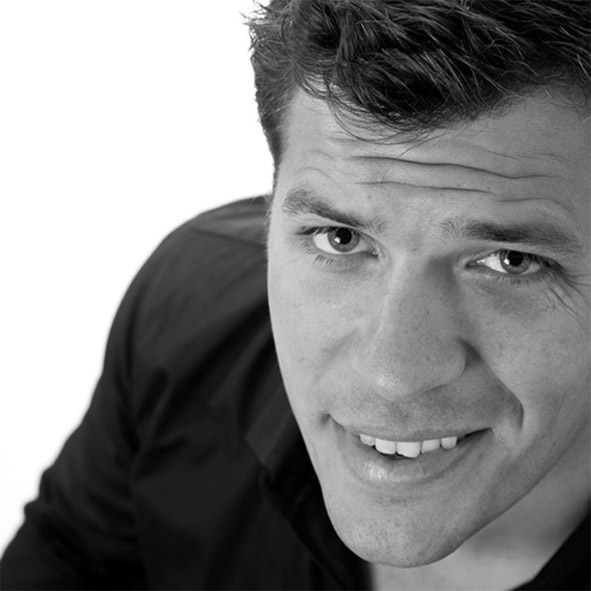 Mike Matulick
Chair & Founder
Michael Matulick is one of Australia's new generation of passionate and creative leaders. He continually challenges the status quo, seeking better ways of doing things. With a 35-year family history in the hotel guest supply business, Michael is driven by creating positive change in the industry with a fundamental respect for the planet and its communities.
Michael is Managing Director of Hunter Amenities – APAC, a world-leading supplier of unique and exclusive bath and body products. Witnessing the large volumes of discarded hotel soap thrown into landfill each year and the growing crisis in childhood hygiene-related deaths, Michael was determined to act.
Michael is also the founder and was the previous CEO of Soap Aid, helping to transform the way the industry treats hotel waste soap.