Hotel to Hands Program
Soap Aid's new Hotel to Hands Program is a sustainable and scalable model that makes it easy to collect, return, recycle and save lives.

By joining the new Hotel to Hands Program as a Hotel Champion you will be partnering with us to transform communities throughout the world.

Stay tuned for our new model launch and
easy to complete online registration form.

To lodge your interest contact us at save@soapaid.org.
How to get involved
Every hotel room provides:

A small annual contribution per hotel room can have a life changing impact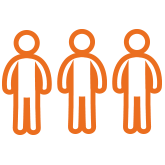 3 children
with critically needed soap for a whole year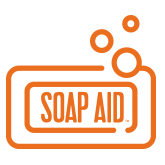 63 bars
of recycled soap every year
How We Support Hotel Champions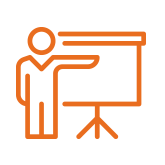 Education and training of hotel teams with regular impact reports

Provide marketing collateral and promote involvement with Soap Aid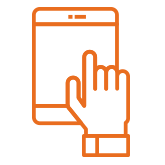 Access to a simple and user-friendly online logistics solution
Hotel to Hands Program - Our Process
1
Hotel completes online registration
2
Payment is calculated based on number of rooms
3
Hotel receives the Hotel Champion Welcome Kit containing all collateral to get started.
4
Hotel commences collection of soap from guest rooms
5
Hotel arranges pickup of soap via Soap Aid website
6
Freight company will contact Hotel and advise collection date (usually within 24-48 hours)
7
Freight company will collect soap
8
Hotel can log onto Soap Aid website to monitor soap collection data