Our vision is to challenge the status quo and
change the way discarded hotel soap is treated.
We are taking action to transform lives:

190+
TONNES OF SOAP SAVED FROM LANDFILL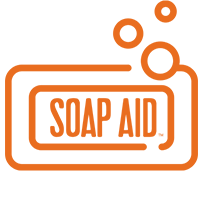 1.4+
SOAP AID BARS DISTRIBUTED GLOBALLY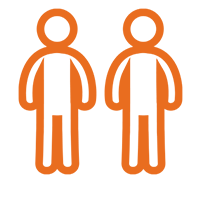 400,000+
CHILDREN & ADULTS PROVIDED WITH SOAP
Saving Lives
We help save lives by sending recycled soap to communities in need. Handwashing with soap prevents the spread of infectious disease & improves health outcomes throughout the world.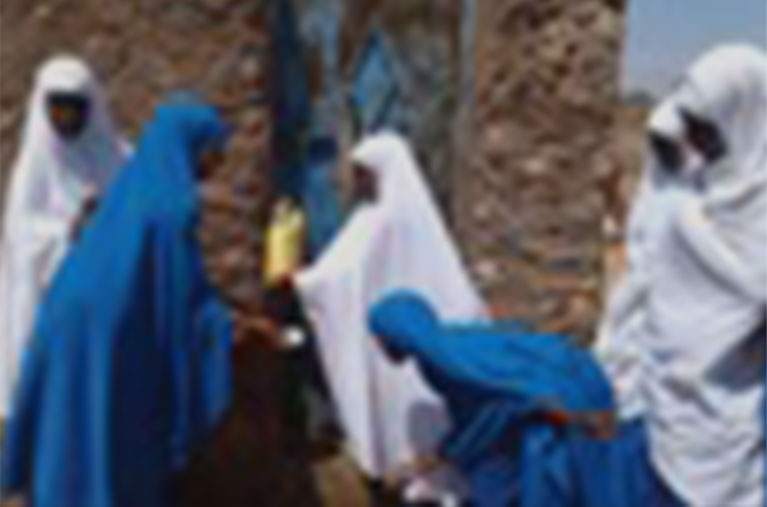 Saving the Environment
We help protect our precious environment by collecting bars of discarded hotel soap. Recycling soap reduces landfill waste and the use of raw materials.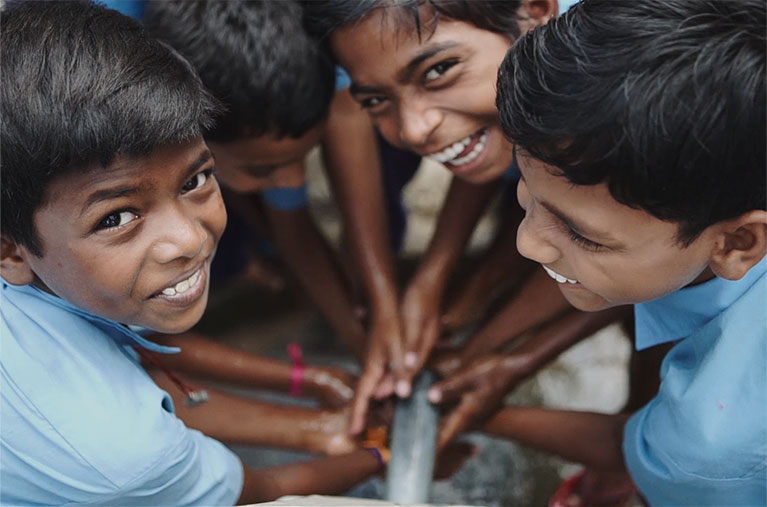 Driving the Change
We work hand in hand with our tribe of hotels, companies, volunteers and community impact champions to collect, recycle and send soap to communities.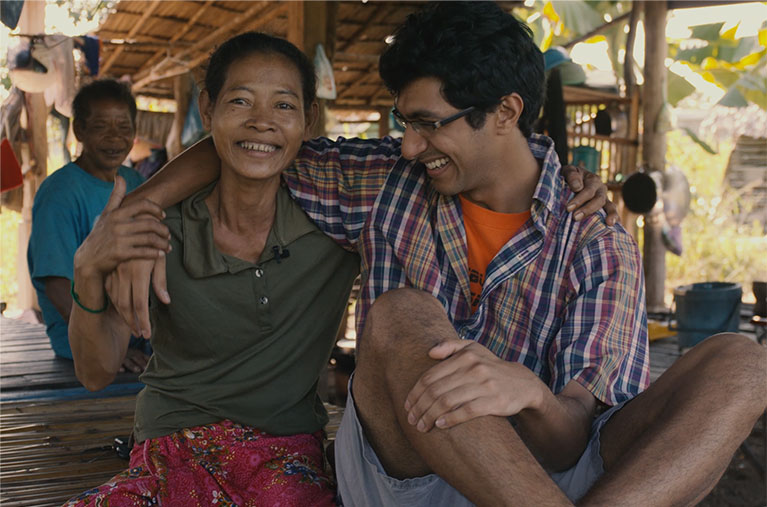 Hotel to Hands
Video
We're improving health outcomes and supporting hygiene initiatives in Australian indigenous communities and throughout the world.
Learn More
Partnerships are vital to our mission.
Soap Aid's humanitarian and environmental efforts are made possible by our wonderful group of hotels, companies, volunteers & community impact champions working together to collect, recycle and distribute critically needed soap.
Are you ready to help us save lives?
Soap Aid is working hard to remain operational
Now, more than ever, soap and good hand hygiene are essential to prevent the spread of COVID-19.
Attention New Zealand partners – in line with government advice and the lifting of all COVID-19 restrictions, soap collections have resumed as normal.
Attention Australian partners – in line with government advice, Soap Aid is still recycling soap. Please keep collecting your soap if you can and be vigilant with your hygiene.
Use disposable gloves when you handle the soap
Keep the soap separated from general room rubbish
Keep the soap as dry as possible
Wash your hands thoroughly with soap for 30 seconds after handling boxes and packages