Soap Aid a Sustainability Finalist!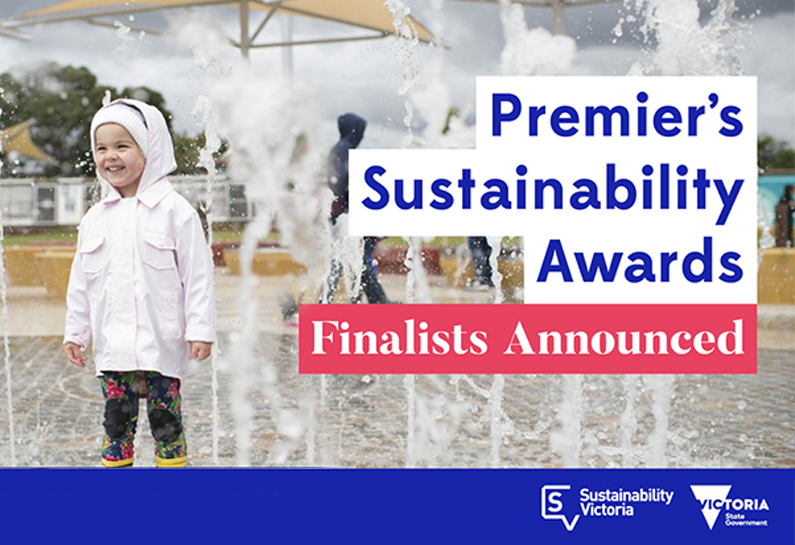 04/10/2017
We're thrilled to be announced as a finalist in the 2017 Premier's Sustainability Awards. Soap Aid was praised for its creativity and insightful work towards building a more sustainable environment.
Thank you to our dedicated Rotary volunteers and Hotel Partners around Australia and New Zealand committed to collecting and returning discarded hotel soap. Your ongoing efforts contribute to long-lasting environmental outcomes and deliver critically needed soap to communities in need.