Soap Aid is a finalist in the Premier's Sustainability Awards 2023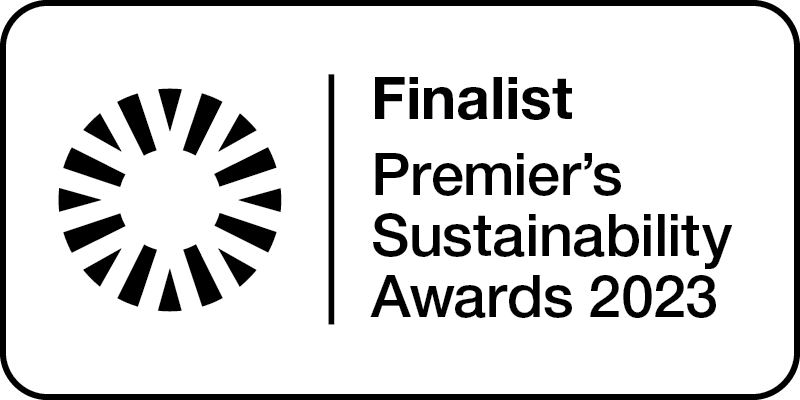 13/10/2023
The finalists for the 2023 Premier's Sustainability Awards have been revealed – and we are so excited to be named amongst these amazing changemakers!
We are a finalist for the Healthy and Fair Society – Industry Leader award for our project, "Soap Aid – Hotel to Hands Programme".
Celebrating their 21st anniversary in 2023, the awards shine a spotlight on innovators and leaders in sustainability in Victoria.
36 finalists have been selected across each of the 6 categories:
Circular economy innovation
Future energy
Healthy and fair society
Sustainable places
Thriving environment
Waste and recycling solutions
A Community Champion and Industry Leader will be awarded for each of the categories, as well as a Premier's Recognition Award winner and a Premier's Regional Recognition Award winner. Winners will be announced at an awards ceremony on 23 November in Melbourne.
The Premier's Sustainability Awards are presented in by Sustainability Victoria on behalf of the Victorian government and Premier of Victoria.
Environment Protection Authority (EPA), DEECA, Momentum Energy and Melbourne Water are sponsors of this year's awards.
For more information, photos and profiles of all finalists, visit https://www.sustainability.vic.gov.au/psa-2023-finalists.