Soap Aid's continued partnership with the WA Country Health Service (WACHS)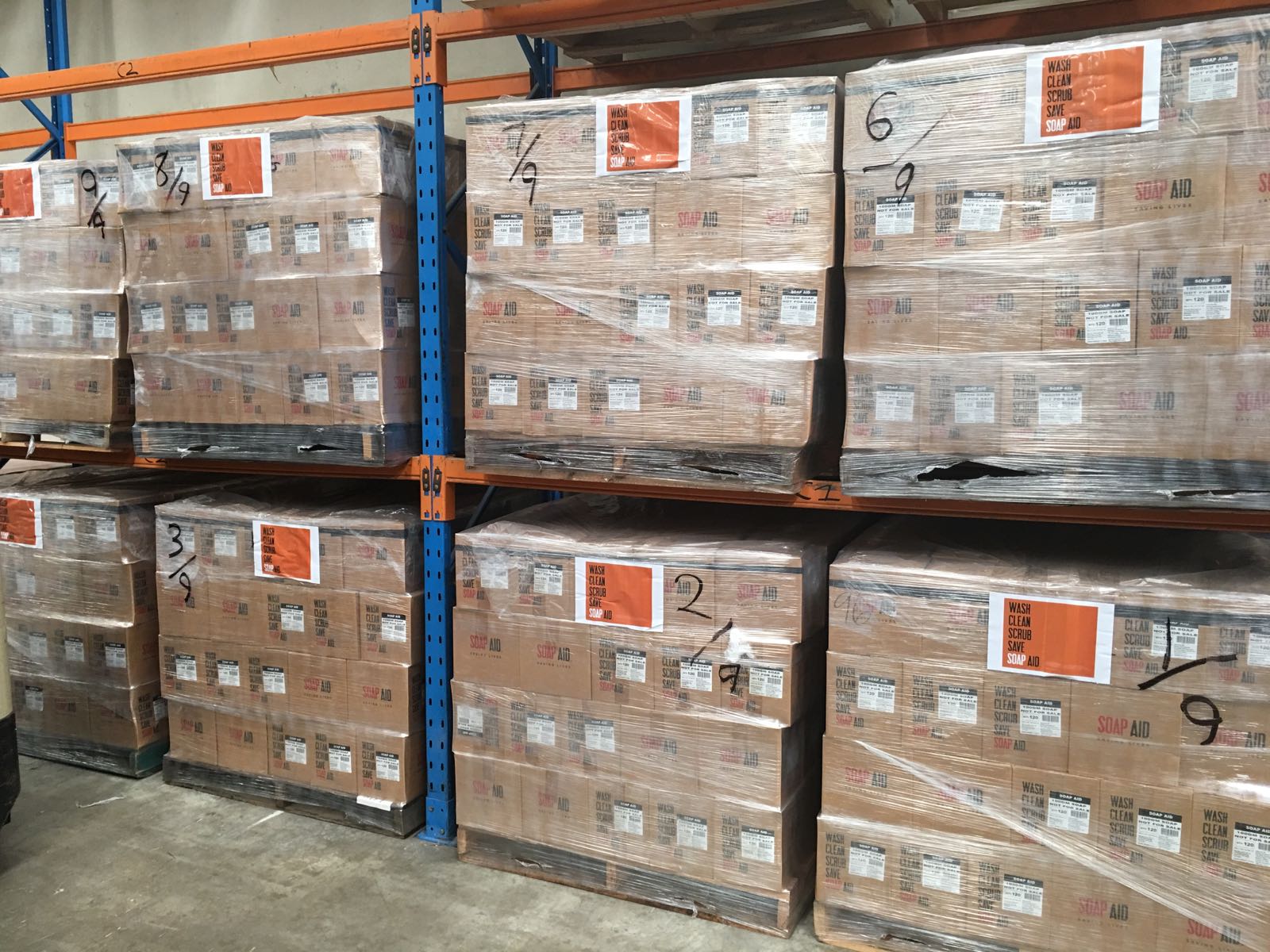 15/05/2023
Soap Aid is proud of our continued partnership with the WA Country Health Service (WACHS).
Our partnership with WACHS started in 2016, and 2023 marks 8 years that Soap Aid has been providing support to the WA Trachoma Control Program.
The WA Trachoma Control initiative aims to strengthen environmental health and health promotion across the Kimberley, Pilbara, Midwest, and Goldfield regions while building capacity in communities affected by trachoma. Soap Aid provides our brand-new recycled soap bars to all of these communities to help reduce the spread of preventable infectious diseases and to promote hygiene practices that reduce the risk of infection.
Trachoma, for example, is a bacterial infection that is spread through contact with the discharge from the eyes or nose of infected individuals. It is prevalent in many remote Indigenous communities and can cause long-term vision impairment and blindness if left untreated.
Soap Aid is supporting access to a basic hygiene resource that every single person should be able to access easily. In many remote communities in Australia, access to soap can be challenging. This can be due to a number of factors, including distance from urban centres, supply chain access and environmental conditions.
The provision of soap is crucial in helping to reduce the spread of preventable infectious diseases and improve the overall health and well-being of these communities.
So far, we have provided 1 million bars of soap to indigenous communities in Australia!