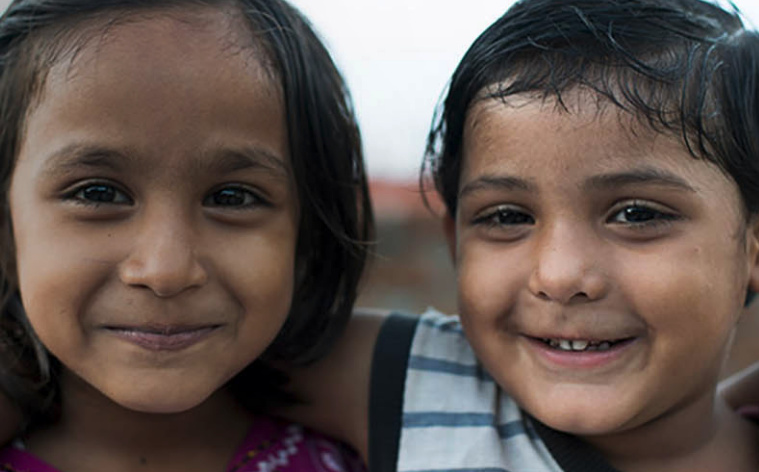 19/07/2019
Washy Washy goes green aboard Carnival Spirit
Soap Aid has partnered with Carnival Cruise Line Australia to collect and recycle discarded soap from their ship Carnival Spirit with Carnival Splendour expected to join later in 2019. This incredible opportunity expands the soap recycling program onto the seas and forms part of a significant conservation initiative announced by the cruise line.
https://cruisepassenger.com.au/washy-washy-goes-green-aboard-carnival-spirit/
Soap Aid is working hard to remain operational
Now, more than ever, soap and good hand hygiene are essential to prevent the spread of COVID-19.
Attention New Zealand partners – in line with government advice and the lifting of all COVID-19 restrictions, soap collections have resumed as normal.
Attention Australian partners – in line with government advice, Soap Aid is still recycling soap. Please keep collecting your soap if you can and be vigilant with your hygiene.
Use disposable gloves when you handle the soap
Keep the soap separated from general room rubbish
Keep the soap as dry as possible
Wash your hands thoroughly with soap for 30 seconds after handling boxes and packages