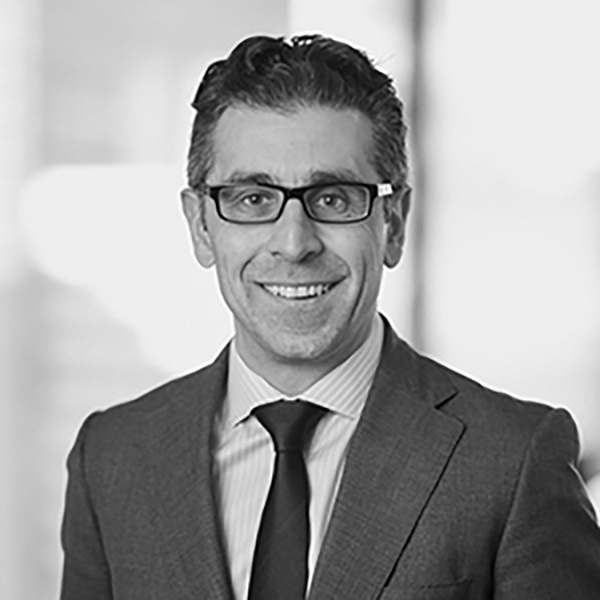 David Schiavello
Director of Legal
David is a partner of top-10 Australian law firm Thomson Geer and a highly regarded corporate lawyer, specialising in mergers and acquisitions and equity capital markets.  David works closely with his clients and applies his understanding of their business drivers and objectives to help them achieve their goals.  David develops strong client relationships and provides commercially focused guidance, reinforced by a passionate commitment to deliver service of the highest quality.
 David has acted for numerous not-for-profit organisations over many years on a range of corporate and commercial matters.  David is also on Leadership Victoria's panel of regular presenters on the legal duties and responsibilities of directors of not-for-profit organisations.
Soap Aid is working hard to remain operational
Now, more than ever, soap and good hand hygiene are essential to prevent the spread of COVID-19.
Your support is urgently needed. You can partner with Soap Aid in our Hotel to Hands program, renew your program membership or make a donation and keep collecting soap!
If you support Soap Aid we can keep operating and continue to distribute soap and hygiene education to the most vulnerable communities.
When collecting your soap please remember to be vigilant with your hygiene.
Use disposable gloves when you handle the soap
Keep the soap separated from general room rubbish
Keep the soap as dry as possible
Wash your hands thoroughly with soap for 30 seconds after handling boxes and packages
A big thank you from the Soap Aid Team!