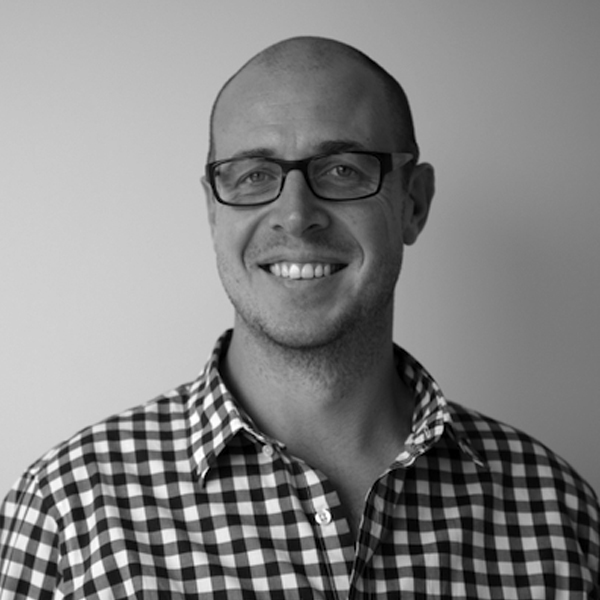 John Hunt
Chair
John is an expert in balancing solid practical experience with strong analytical skills to help value-driven organisations develop and implement sustainable change. 

From volunteering on soup kitchens to helping social enterprises build capacity to scale and to being Trustee for a philanthropic foundation, John believes in contributing to the community by using and developing his diverse skills set.

John is a trusted advisor to social enterprises and to social businesses, an active member of the philanthropic community, an early stage investor, advisory board member and a non-executive director (of public and private companies).