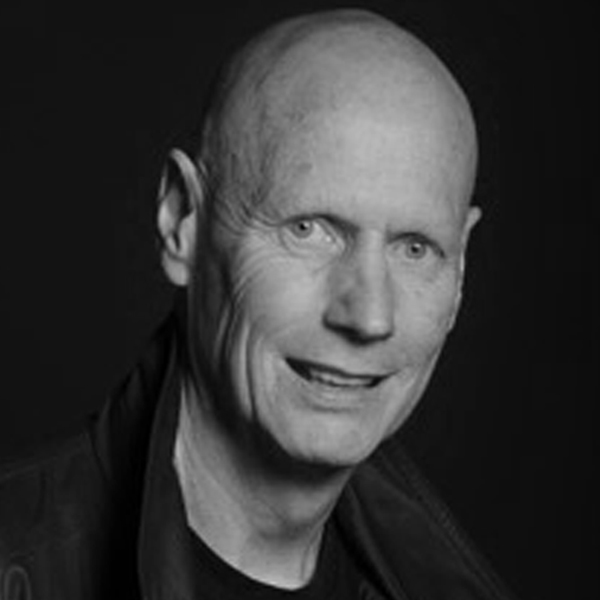 Peter Singline
Director of Strategy
Marketing, brand strategy, and working with teams and individuals to bring their brands alive is the space Peter been consulting in for more than 20 years. Peter's work has been defined by his sixth sense in unearthing brand propositions that are differentiating and inspiring. He has an excellent understanding of marketing, branding and strategic theory gained from his formal studies (B.Ec, MBA (Dux)) and his work as an academic in the early 90's teaching Monash University MBA students Marketing and Strategic Marketing.
He has had the pleasure of working with a diverse range of organisations and individuals in sectors as diverse as food and wine, place branding, financial services, professional services, celebrity chefs, sporting organisations, entrepreneurs and individuals on their career journeys.
He established Brand DNA in 2000 and in 2010 merged with design specialist Storm to become the creative brand design agency Truly Deeply. In the past year Peter sold down his equity in Truly Deeply and established Singline & Co to focus on brand strategy and personal branding consulting.